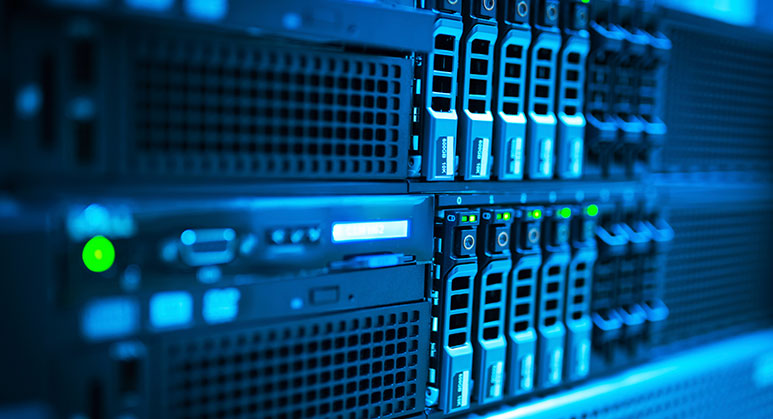 Network Solutions
Purchasing hardware and software can be confusing – there are no two ways about it! Our clients often feel that they lack the knowledge necessary to make an informed decision in the rapidly changing world of IT equipment. Let us help take the tedium and confusion out of this process. We can even help you manage your warranties and support contracts!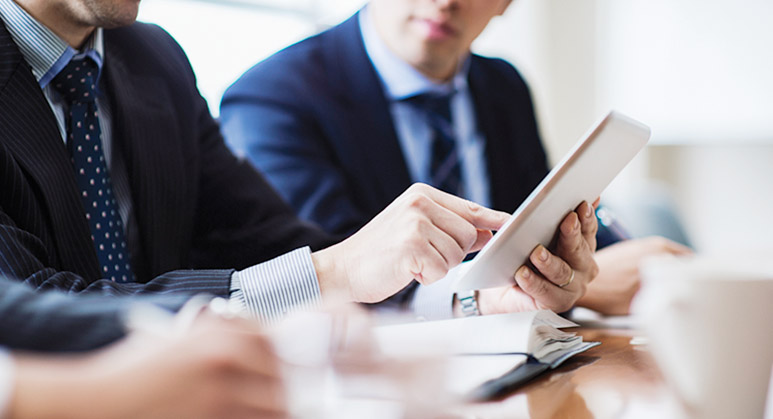 Professional Services
Ever wish there was a one-stop shop that could not only handle your IT but also take care of cabling, racking, wireless, surveillance, access control and audio/video needs? Look no further than CompuVision & Vision Communications. We can look after the design, implementation and project management of just about anything to ensure you get the solution required for success.